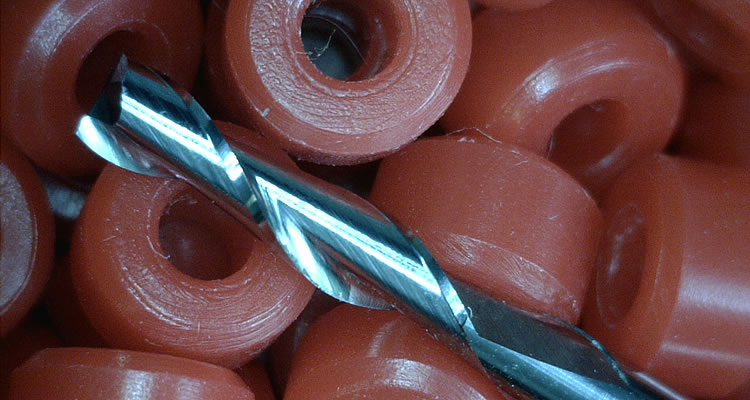 About Us
Atlantic Microtool is a privately held company based in Salem, New Hampshire. From its inception, the company's focus has been providing world-class products at unmatched pricing. This melding of performance and price gives our customer's advantages in the form of: increased throughput, improved quality and reduced operating costs.
The Atlantic Microtool difference:
Available diameters from 0.0002" to 1.500"
Extensive product offerings of more than 10,000 part numbers in all industry standard sizes.
Ultra precision, superior tolerances and geometric consistency.
All raw materials are lab inspected and certified.
Quick-turn and specialty tools manufactured.