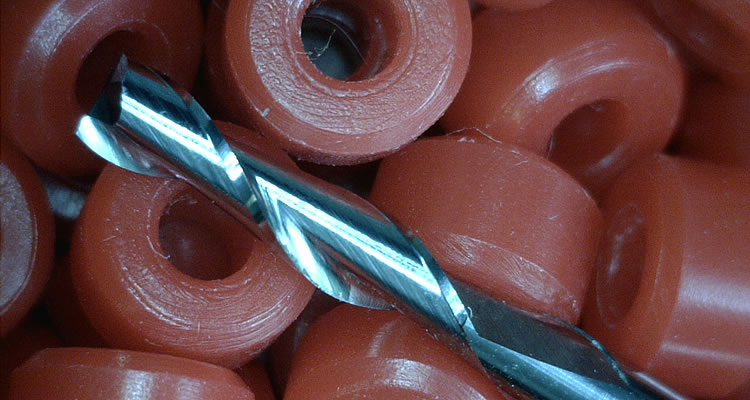 Solutions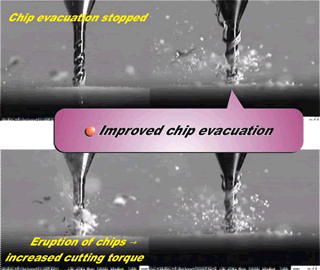 Solution based experience that works
With over twenty five years of cutting tool experience, Atlantic Microtool has unmatched technical expertise and engineering knowledge. In addition to technical data and feed/speed parameters, Atlantic Microtool routinely assists customers in solving new and complex manufacturing challenges including:
tackling new materials/applications
improving efficiency
reducing operating cost through technological advancements
Improved product quality.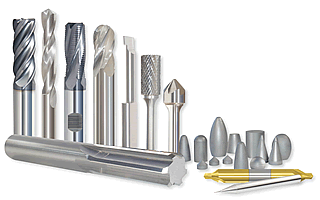 What you need, when you need it!
All the engineering support and precision in the world is meaningless if you can't get the products you need, when you need them. In today's fast-paced industrial climate, lead-time and fill-rate are paramount. With an extensive inventory of thousands of part numbers, and multiple inventory locations, Atlantic Microtool is in the position to fill your order quickly. And because it takes less time to do it right the first time; every order is checked and double checked prior to shipping for accuracy.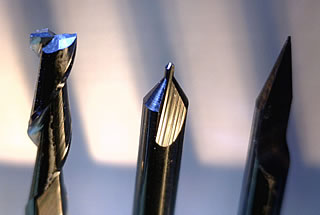 Building Specials is our specialty
Simply put; if its round and it cuts - we can make it!
Specials and small quantity orders are an important part of our business. Along with our extensive offering of over 10,000 catalog items, Atlantic Microtool excels at new product development and providing customized products.
And specials never take a back-seat to building inventory of stock items at Atlantic Microtool. In fact, our engineering staff will follow your special tool order from print generation/sign off all the way through manufacturing and shipping. Every order is treated like it's the only order with specialized detail.