Special Tools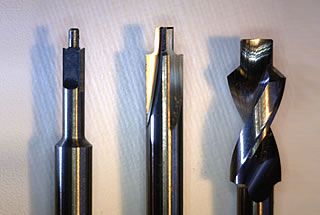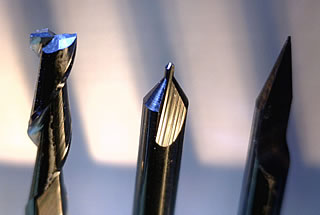 Building Specials is our specialty
Simply put; if its round and it cuts - we can make it!
Specials and small quantity orders are never treated as a necessary evil. Along with our extensive offering of over 10,000 catalog items, Atlantic Microtool excels at new product development and providing customized products.
And specials never take a back-seat to building inventory of stock items at Atlantic Microtool. In fact, our engineering staff will follow your special tool order from print generation/sign-off all the way through manufacturing and shipping. Every order is treated like it's the only order with specialized detail.